A

FREE

Detailed Road-Map on Making a Career in Computer Vision 
(A FREE 10-Day Email Course that provides complete guidance for learning Computer Vision)
If you are passionate about breaking into Computer Vision or AI but don't know where to start, then this is the course you are looking for!
The course will show a detailed step by step path on what to learn, the courses to go through, how to build your math background, and all the other details you need to know.
After enrollment, you will get an email each day for the next 10 days, packed with information on the exact steps you need to take in order to become a professional computer vision developer, engineer, or researcher.
Here's a
Video

Summarizing The

Email Course

No Background
The course is designed to cater people from all experience levels.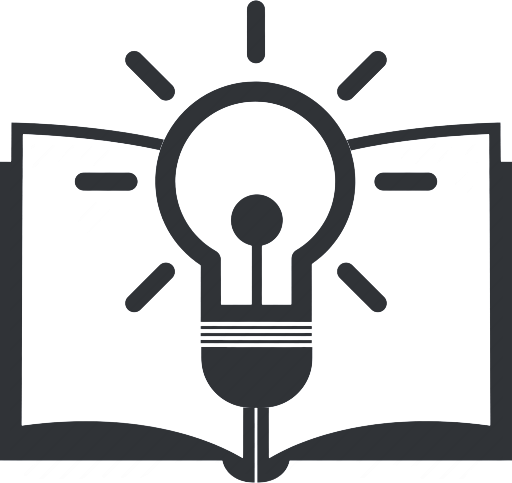 No Prior Knowledge
All you need is the desire and passion to learn.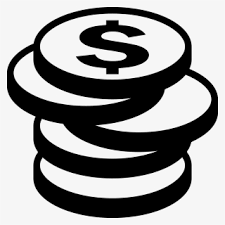 Completely Free
Yes, even though this course is packed with a lot of things, its still Completely Free. So make the best use of this.
Followings are some of the things that you'll learn inside this course
Find Out The
Ideal Learning Techniques
to Master Computer Vision
You will learn about the best learning approach ( Top-Down vs Bottom-Up ) to learn and master computer vision easily and efficiently.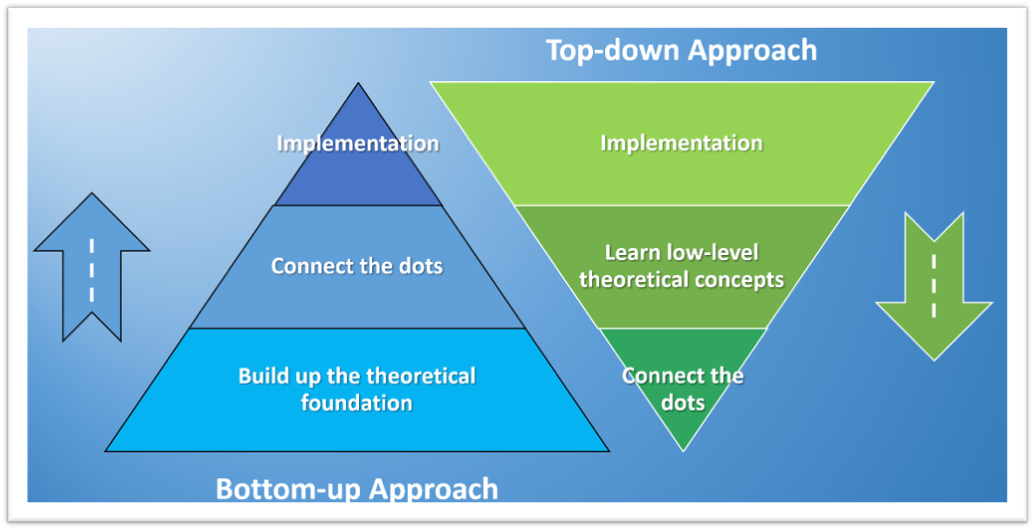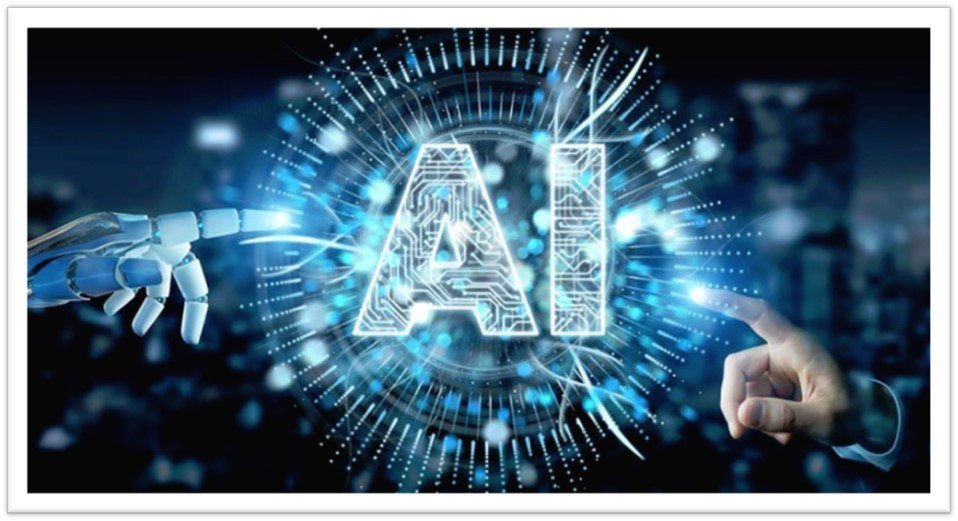 Learn High-Level

Artificial Intelligence:
I will share high-level resources that will give you a broad overview of Artificial Intelligence.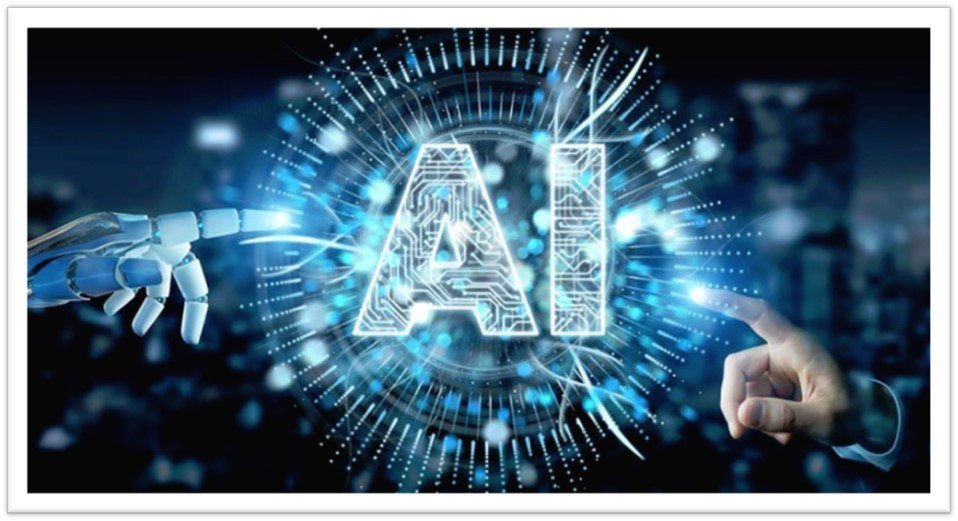 Learn

Image Processing

and

Classical Computer Vision

:
I will share high-quality resources on Image Processing, and Classical Computer Vision and will explain why these techniques should be learned first before jumping into Deep learning.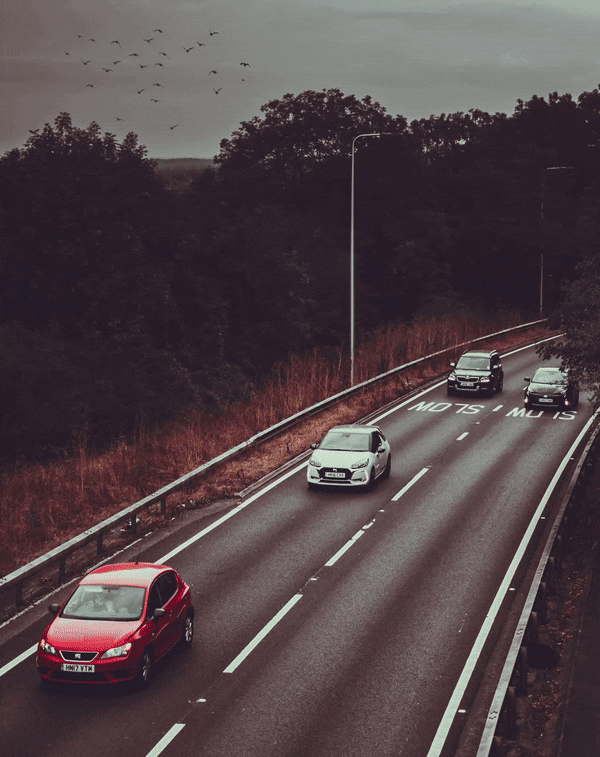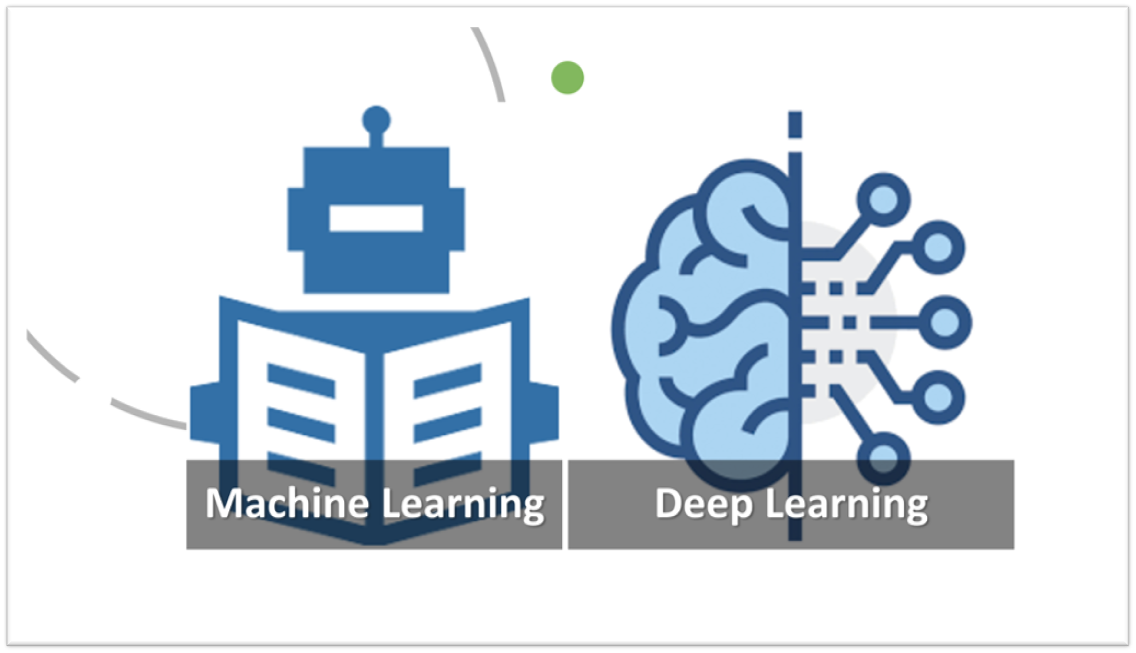 Learn the

Theory behind ML/DL:
We will go deeper and learn about the resources that will teach you theoretical foundations behind ML/DL algorithms and train and deploy ML/DL models.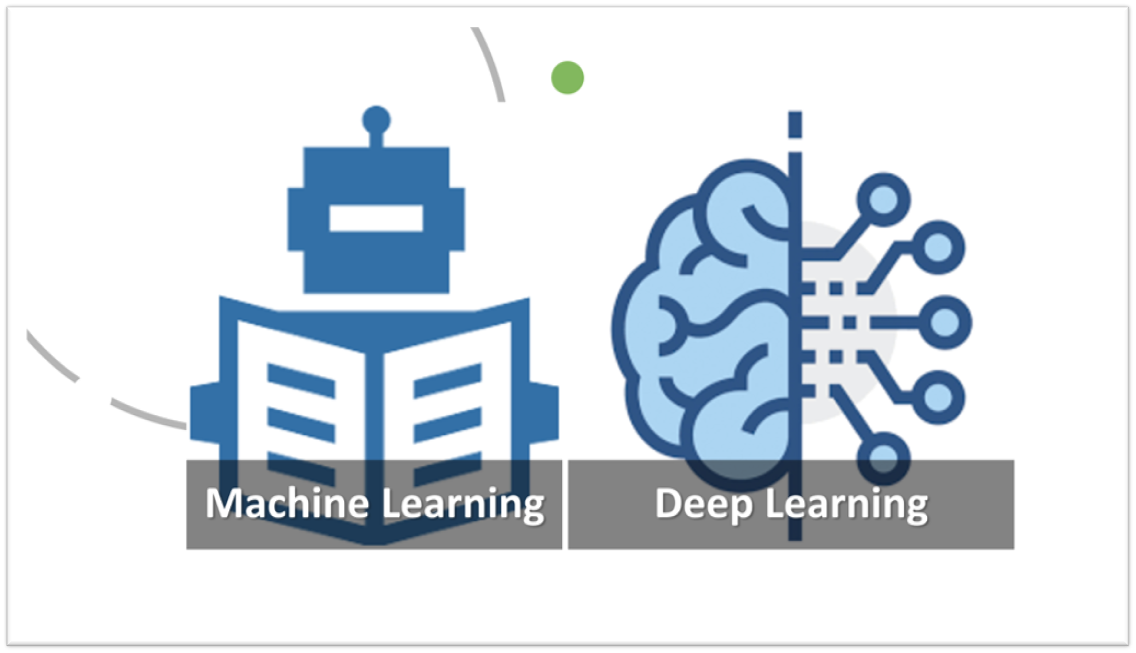 Start Building

Computer Vision Projects
I'll also discuss how to start working on your own computer vision projects and how to build up your portfolio.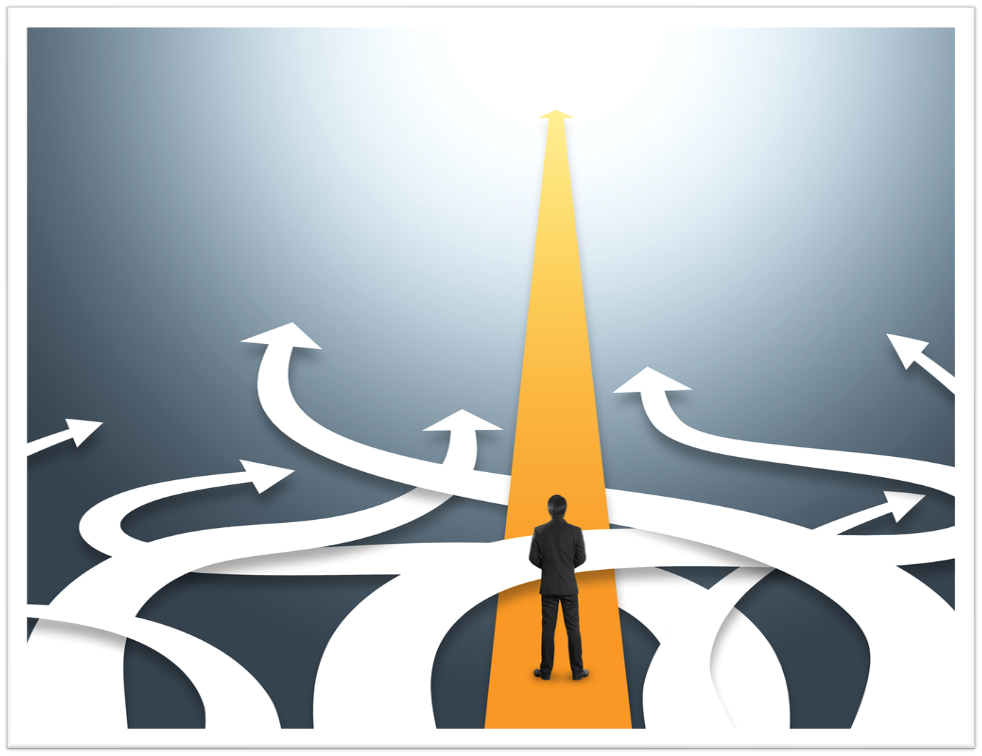 Pick a Path

; Research, Development, or Domain Expertise
At the end I'll show you the final step you need in your journey in order to implement your knowledge, move forward in your career, and start making money.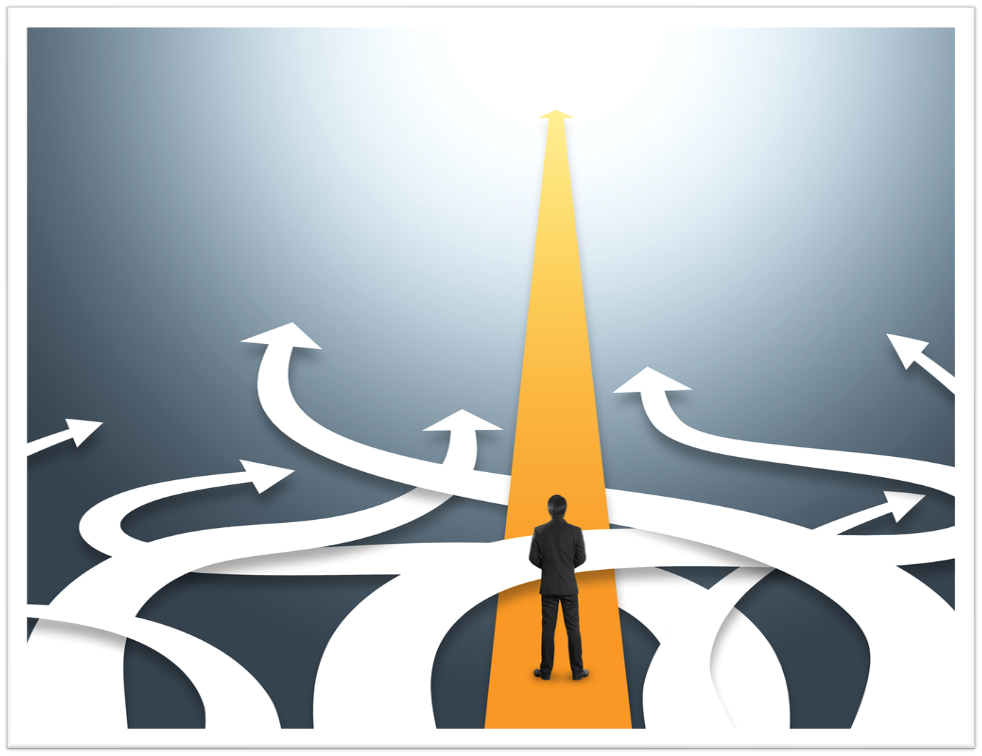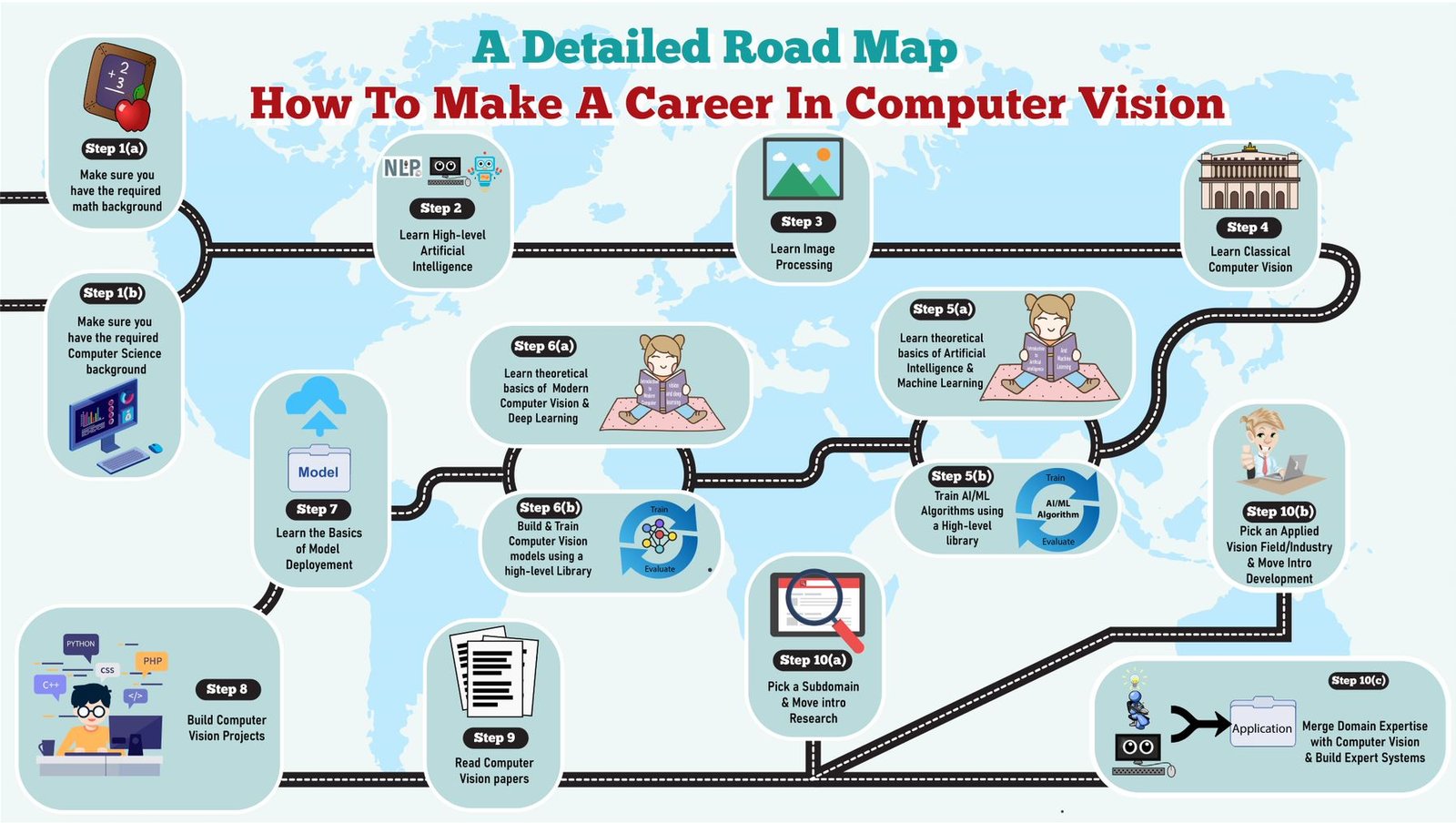 Make A Difference in
10 Days
If you are still not sure whether you need this course or not, then I will recommend you to just join this free opportunity and see for yourself whether the emails are useful or not. Trust me you will get a lot of value out of this course otherwise, You will have an option to opt-out at the end of each mail if you're not interested anymore.
Sign Up For The 

Free
10 Day Email Course On How To Make a Career in Computer Vision
Just Sign Up Here and Get the Best Free Course on Making a Career in Computer Vision Right In Your Inbox
Inside the course you'll:
✔️ Learn about the best resources to build the Fundamentals behind Computer Vision, AI, ML & DL.
✔️ Lot's of useful tips, techniques, suggestions and guidelines that will help you in your AI journey
✔️ Get a detailed Roadmap on how to consume the provided resources in order to become an expert in Computer Vision.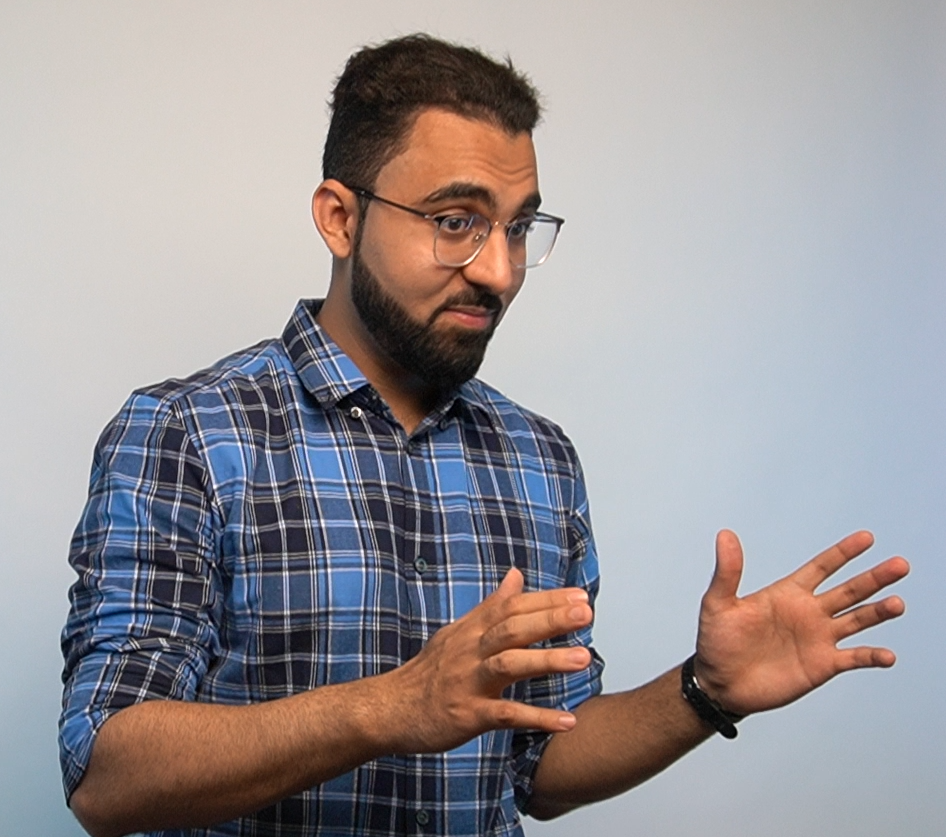 Taha Anwar
Founder
I'm Taha Anwar, a Computer Vision Engineer, an Applied Scientist, Entrepreneur, and a Mensan. In the past few years alone I have taught Computer Vision courses in Universities, delivered Seminars in events like Pycon, Google Developer Groups, etc, and various other prominent universities. Opensourced a number of computer vision applications and also published a convenience library in Vision on PyPI. Published a number of interesting High-Quality blog posts in Vision here at Bleed AI and some at LearnOpenCV.com. Published a State of the Art course in Computer Vision in Urdu/Hindi language which is unparalleled by any university course in vision. I have also worked with the Official OpenCV.org team for a few years.
Bleed AI is my brainchild and in this website and our YouTube Channel, I release interesting tutorials weekly in order to educate engineers, scientists, students, hobbyists, about Computer Vision, image processing, machine learning, and deep learning.